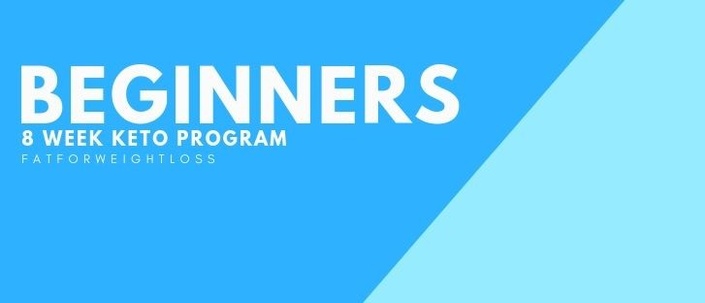 Beginners Ketogenic Course
Fat Adapted Weightloss
I want to help you Commit To Keto AND enjoy delicious, healthy meals with your family and friends.

Trying to learn about the ketogenic diet, and implement them at the same time is a recipe for disaster. Wouldn't it be nice if someone could just do it for you?
The ketogenic diet takes a lot of discipline in order to get the correct macro nutrients, caloric requirements and personalized deficits in order to effectively lose weight.
How do you expect do maintain a ketogenic lifestyle if your time keeps being pulled away from you?
You've probably tried the keto diet before. Its simple, buy a few kilos of beef, chicken, and eggs during your weekly shop right?

Only then, after 2 weeks do you feel helpless again, eating the same boring foods over and over, opening the fridge thinking that some magic is supposed to happen.

You want to achieve maximum fat loss with the ketogenic diet, whilst keeping the weight off permanently! You NEED to keep it as simple and easy as possible.
Breathe Deeply, There IS A Perfect Solution

It's called the "Beginners Ketogenic Course" and it's a Course that includes everything you need to start, even if you don't know the first thing about keto, or if you are taking the challenge solo.
This month, I want to help you to commit to your keto diet AND enjoy delicious, healthy meals with your family and friends.
You won't need to spend time brainstorming meal ideas and testing recipes… I've done it for you. Now you can watch me as I take you through the simple steps to adjusting your mindset for success.
Whether it's cooking up scrumptious dinners, or mastering the quick and easy lunch pack, you'll get everything you need to play the role of master chef
What You'll Discover over the next 60 Days:
How To Effectively Lose Weight
I take you through key principles of the ketogenic diet, discuss common sticking points and keep you accountable through your weight loss journey.
Complete 60 Day Meal Plan (8 Weeks)
A delicious plan packed full of delicious recipes that are not only easy to make, but taste good enough to feed to the whole family.
Email Coaching with FatForWeightLoss
That's right, get personal email coaching from Aaron (FatForWeightLoss) - I'll answer any questions and suggest personal improvements tailored to you!
eBook with Ketogenic Tips and Tricks
40 pages of helpful ketogenic information, covering everything from health issues (cholesterol etc), right through to specific symptoms common to your first 4 weeks of Keto.
How can I easily maintain the ketogenic diet?

How do you expect do maintain a ketogenic lifestyle without the help from others?
The most successful people are always held up by the people around them. Success in a group is 80% faster than going alone.
This is Why I recommend purchasing the Meal Plan Course, because it contains access to a fantastic group of like minded people who have already done this course, as well as access to me!
The ketogenic diet takes a lot of discipline in order to get the results you want. Some of us are doing the ketogenic diet solo, so help from peers is by far the most successful way to lose weight.
Your Instructor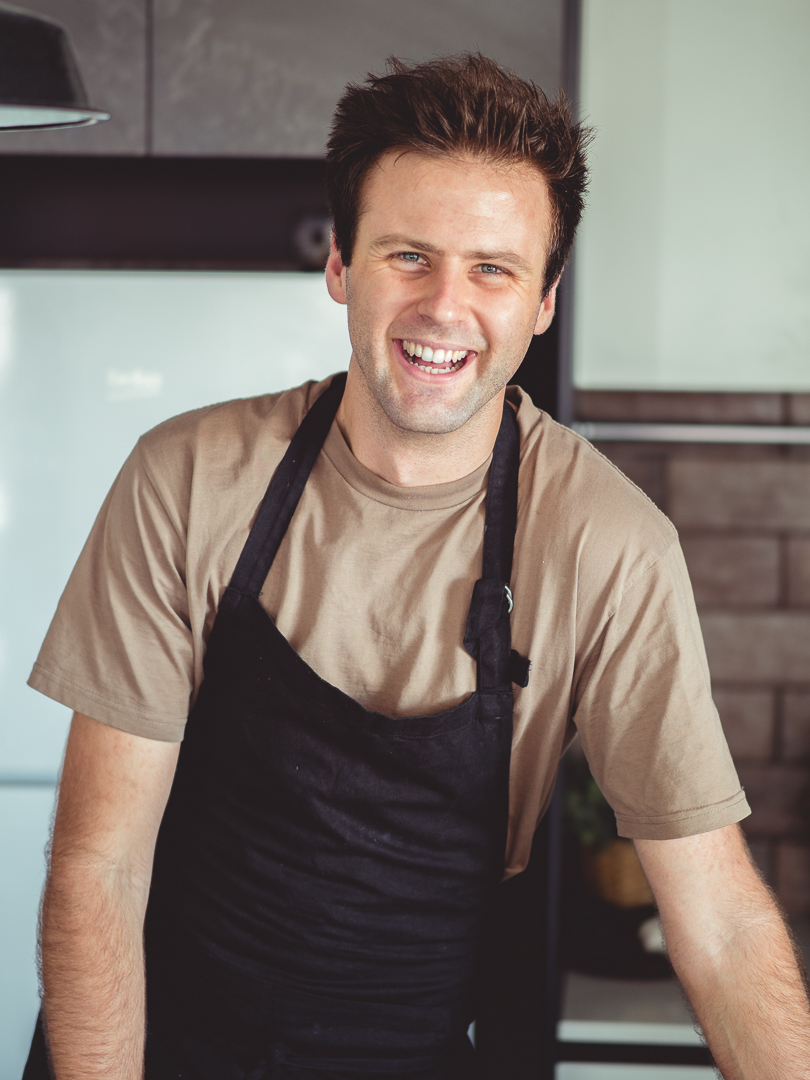 Meet Aaron - Top Expert In The Keto Community
Aaron is regarded as a top expert in the Keto Community helping thousands of people lose weight successfully with keto every month. With his recipes, you will see how weight loss success through keto can be yours too!
What kind of weight-loss results should I expect?


The ketogenic diet will bring fast, life-changing weight loss results for everybody who wants to lose weight.
Over a 4-week period, women and men should expect to lose at least 10 lb of fat and continue to lose weight assuming they stay in ketosis.
What if I don't have time to focus on the keto diet right now?
Most meals are created to save you time in the kitchen: You can cook almost everything in 20 minutes or less, and just store the extra food in the fridge for later.

You can also cook your foods in advance for a whole week in under 2 hours.
What if I won't find all the ingredients in the grocery store?
Everything in this meal plan can purchased from most groceries stores in the US and Australia, so you won't need to spend more time shopping for keto than you would have spent on your usual groceries.

How will the ketogenic diet benefit people who are dealing with health issues?
There are promising studies that that the following illnesses may be better managed by following the ketogenic diet:

•Type 2 Diabetes
•Epilepsy
•Polycystic ovary syndrome (PCOS)
•Irritable bowel syndrome (IBS)
•GERD and heartburn
•Non-alcoholic fatty liver disease (NAFLD)

There is also emerging scientific evidence to show that people who are suffering from these neurologic and mental illness can greatly benefit by following a ketogenic diet:

•Alzheimer's disease
•Parkinson's disease
•Dementia
•Schizophrenia
•Bipolar and other mental illnesses
•Narcolepsy and other sleep disorders
Ready to Get Started?
Email Coaching

8 Weekly Meal Plans

8 Weekly Shopping Lists

120+ Keto Friendly Recipes

Complete Keto Guide eBook
Weekly Email Coaching

Accountability Support Group

24/7 Email Support And Guidance